Pulsed and Modulated Diode Lasers
Gain Switched and High Speed Modulated Diode Lasers
There are a range of Visible Laser Diode Modules that can operate from 375nm – 1550nm in either pulsed mode or modulated by an external analog or digital signal. 
Performance
The QuixX laser is able to emit ultrashort pulses down to 50 picoseconds as well operate in continuous wave (CW) mode.
Features
In picosecond mode the pulse-shape can be adjusted in shape, height and repetition-rate by software control .
Reliability
High quality German engineering provides excellent reliability and lifetime .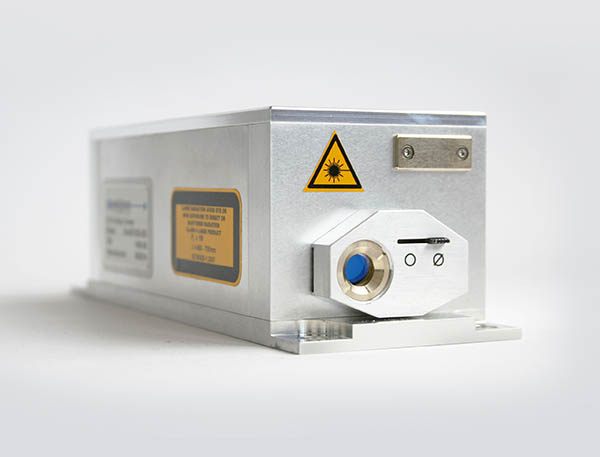 Technical Request
Contact us for technical detail and specifications.
Quote Request
Contact us for price and delivery.
Technical Support
Contact us for technical support.
Market Tech
340 El Pueblo Rd Suite E
Scotts Valley, CA  95066