The Photonics Partner You Can Rely On
For over 20 years Market Tech Inc. has been a reliable supplier of Lasers and Measurement Instrumentation for life science, medical, semiconductor, aerospace, quality control and research applications.
We offer a wide variety of Diode Pumped Solid State and Diode Lasers, LED and Lamp sources covering UV, Visible and IR spectrum both pulsed and CW. We also offer, Monochromators, Spectrometers, Spectroradiometers, Light Meters and Detectors.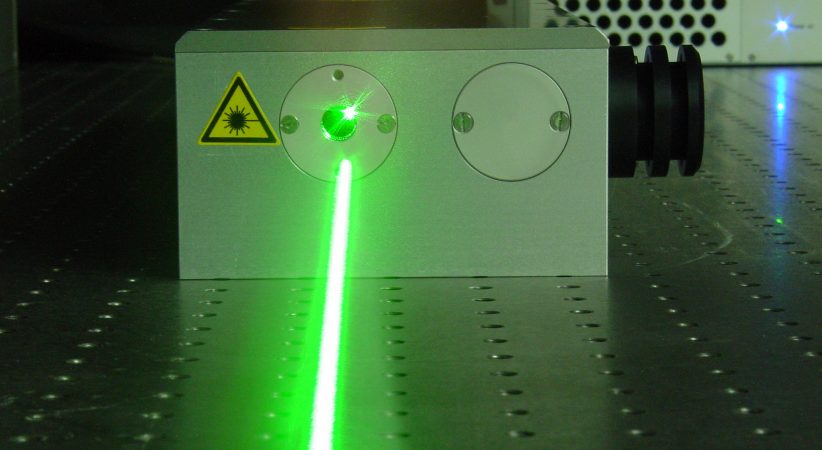 Lasers
For Life Science, Metrology and Materials Processing.
Light Sources
For Microscopy, Imaging and Process Control.
Measurement Instruments
Non-contact Metrology and Analysis of Light, Color and Temporal Emission Characteristics
Electronics
Lock In Amplifiers, Power Supplies and Detection Electronics.
Call FOR MORE INFORMATION TODAY 831-461-1101
Technical Request
Contact us for technical detail and specifications.
Quote Request
Contact us for price and delivery.
Technical Support
Contact us for technical support.
Market Tech
340 El Pueblo Rd Suite E
Scotts Valley, CA  95066