LightHub Laser Light Engine
The LightHub Laser Light Engine is a compact, flexible, turn-key Laser Light Engine that combines up to 6 different wavelengths from 375nm – 1550nm with either free space or fiber output.
Performance
Single mode high performance Diode and DPSS Lasers on board.
Features
Software drivers for Metamorph, LabVIEW and Micromanager available.
Reliability
High quality German engineering provides excellent reliability and lifetime .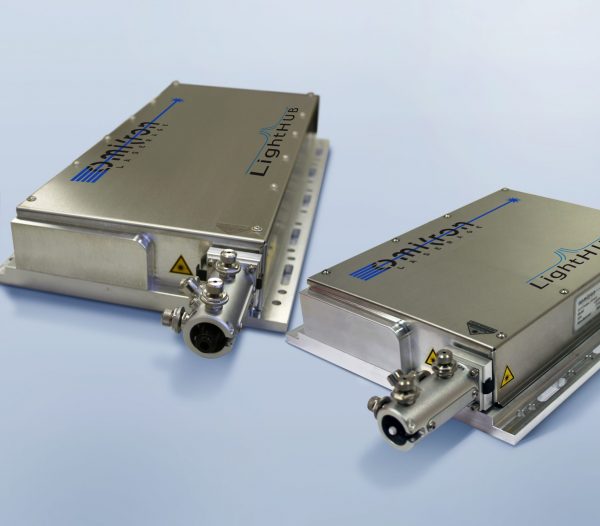 Technical Request
Contact us for technical detail and specifications.
Quote Request
Contact us for price and delivery.
Technical Support
Contact us for technical support.
Market Tech
340 El Pueblo Rd Suite E
Scotts Valley, CA  95066